I'm Cait Winters a Catholic Christian, wife & mama of a blended family. I'm a stay at home mom of 3, aspiring author, blogger & freelance writer.
I live a small-town life with my family, pets and plants in Massachusetts. It may not sound exciting, but nothing inspires me more than finding God in the midst of my everyday moments.
I cover all things motherhood, womanhood & faith through relatable & inspiring personal essays & short stories filled with humor, heart, rich imagery & poetic flair.
Thanks for following my writing journey!
Love,
❤ Cait
More About Cait-
Cait is an up & coming writer who's work has been featured on numerous websites & in magazines including:
The Catholic Woman, Mother's Always Write, The EveryMom, Everyday Mamas (1, 2, 3)  the Blessed Is She Blog, the current issue of FREED Magazine. (available online & in print) & a piece forthcoming for Mother.ly!
(Please follow links to explore & read features)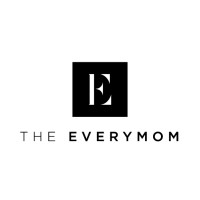 For writing inquiries or collaborations please contact Cait at: cswinters15@gmail.com